Coatings and embossings for conveyor belts
Custom-made conveyor belts are fabricated at our site in Lyon (endless weld or open).
Please feel free to speak with our experienced technicians so that we can discuss your application in detail.
Coatings for conveyor belts
Many covers and surface textures are available depending on the application needs: grip, slippage, accumulation, resistance to abrasion or temperature, etc.: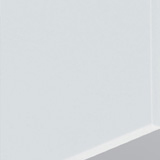 Totalgrip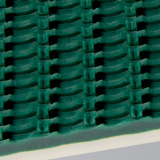 PVC griptop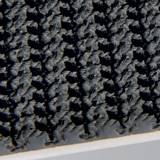 Rubber griptop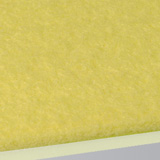 Aramid felt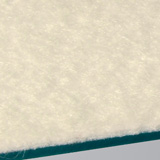 Polyester felt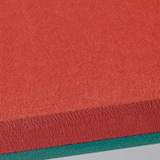 Linatech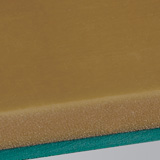 Natural rubber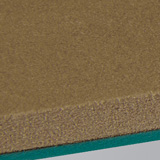 Sylomer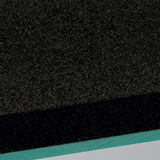 Cellular foam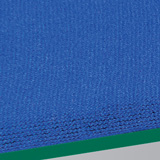 Lycra
Coating widths up to 140 mm are available.
Embossed surfaces for conveyor belts
Embossed belts provide a hygienic solution when extra/ friction is required either between the belt and the product or drive drum or reduced friction between the back of the belt and the slider bed. An embossed surface is a homogeneous surface that cannot de-laminate as it's part of the belt itself.
Embossing can be applied to all PU belts except the DEL/ROC types which are made from polyester elastomer.
Many embossings options are available: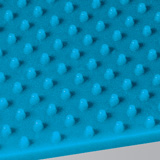 Non-slip studded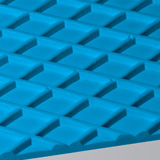 Diamond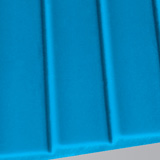 Sawtooth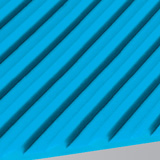 SG3
Embossing depth can be specified depending on your needs, over a maximum width of 380 mm.
---
  Multi-material conveyor belts
It is possible to provide thicker composite belts made up of successive layers of different quality belts.
Maximum width: 140 mm – Maximum thickness: 35mm
---